AG CATTLE AND ANIMAL BEDDING | PRODUCTS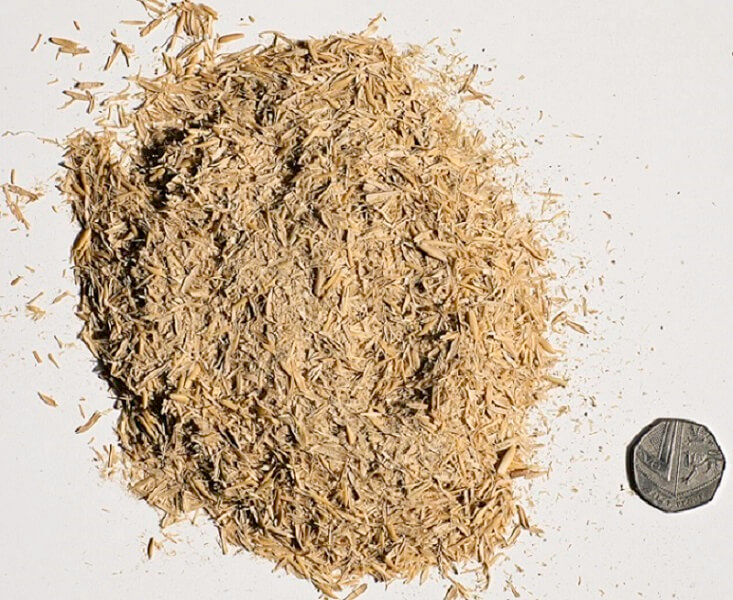 Crushed husks are created from the oat milling process which produces a light, bulky, dry and absorbent bedding product.
6% – 8% moisture content resulting in 20% more efficiency than sawdust.
Husks can be used in either bedding or feed, with a high fibre feed value.
This bedding can only be supplied in Artic Walking Floors.
Husks are a non-abrasive, less dusty alternative to sawdust.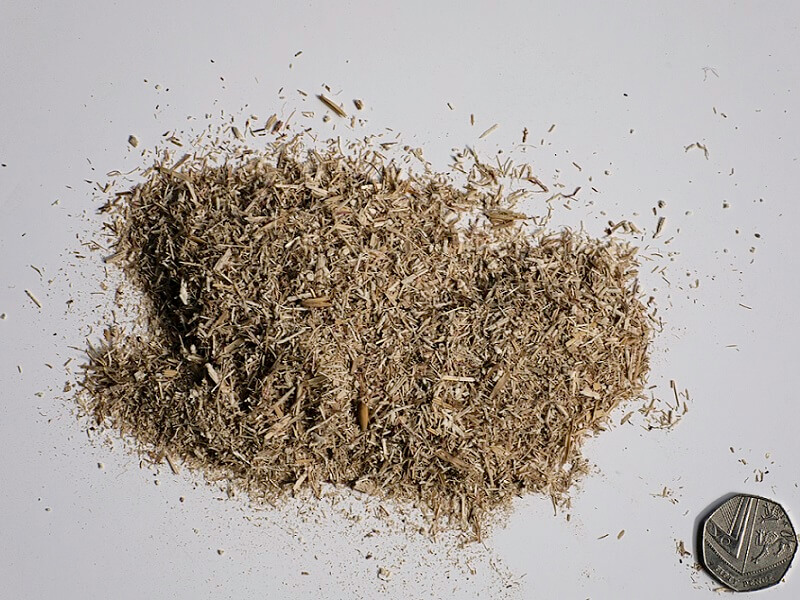 Miscanthus, also know as 'Elephant Grass' is the modern alternative to straw and wood shavings.
The miscanthus plant has a spongy inner core, which makes it highly absorbent, biodegradable and hygienic in comparison with other materials.
It is an extremely warm, fibrous, light and fluffy bedding material.
Natural biodegradable properties provides mineral nutrients for the soil. Unlike other mulches, the neutral pH does not acidify the soil.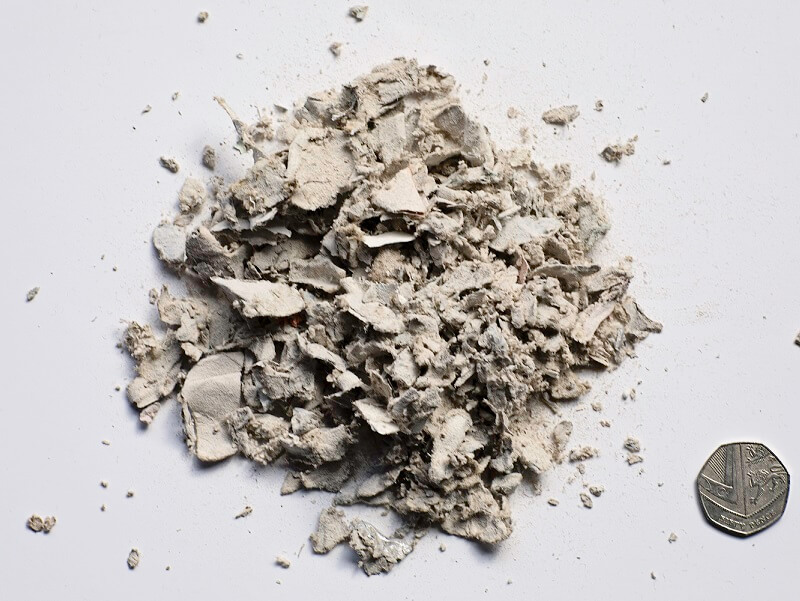 Paper gypsum is produced from recycled plasterboard.
The paper is mechanically removed from the plasterboard making it safe for use with livestock.
Benefits include a low cost material with high absorbency.
Reduces odours, ammonia, foot and hoof problems and the incidence of dermatitis and mastitis.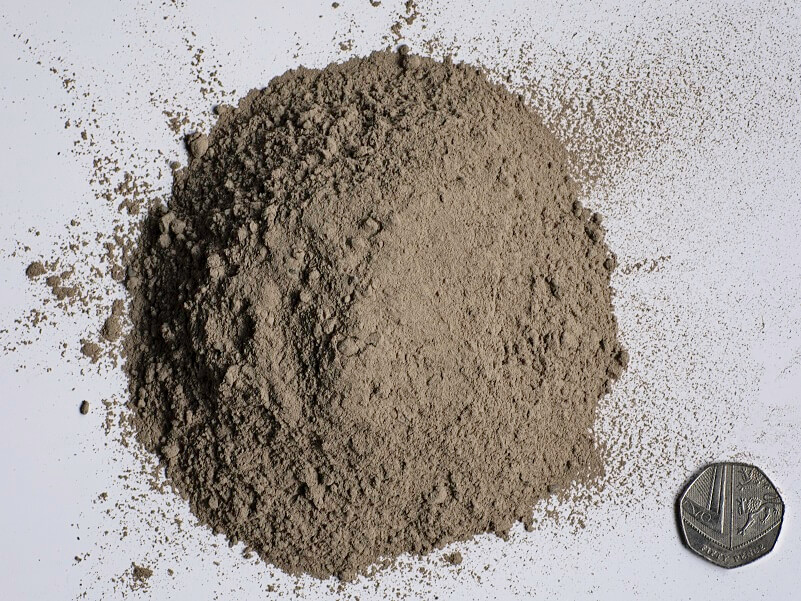 This ash comes from a biomass plant and is an odourless, strongly alkaline, light grey powder.
Dry beds are the death of mastitis-causing bacteria, being extremely absorbent, ash is good for mastitis control by keeping conditions around the udder clean and dry.
12.5 pH means bacteria can't live on it-even after it has been soiled. Although there is no problem in systems with automatic scrapers and lagoons, we wouldn't recommend it for use with slats.
When stored undercover, the ash eventually dries out and can become dusty. If stored outside, the rain helps to form a cap over the heap and prevents ash from being blown around.
Although it can be used neat, Ash can be mixed with other materials such as sand, sawdust or shavings.
This cost-effective material is delivered in tote bags.
Please contact us if you would like a sample or for more information and availability.